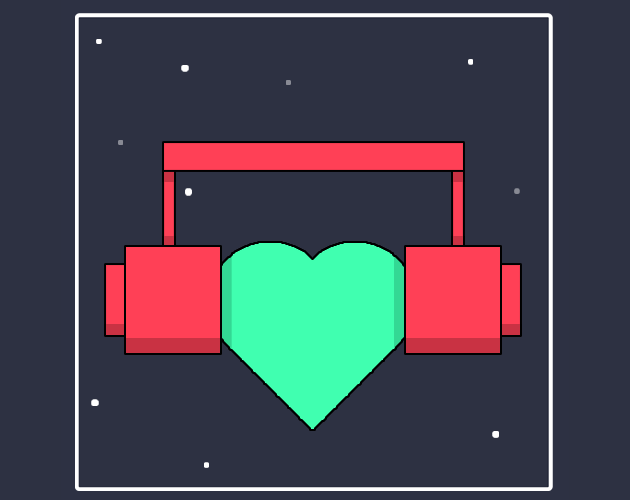 Liked Songs
A downloadable game for Windows
---
Liked Songs is a 3D slow paced puzzle game. You control a character in a music player where each level is a different song.
The game has "ad breaks" which can be skipped by doing the puzzle.
---
The theme of the jam was Two and as per the theme we made the game. The game is based on Two colours and the player can switch between Two cameras. The mini puzzles inside the game are also based on Two colours.
---
This prototype was made within 48 hours.
Hope you enjoy it!
---
Rules and Info:

- Match the colour of the headphones with platform colour
- Remember that Double Jump consumes music-notes
- Switch between cameras to change lanes.

Controls:

- A & D Keys: Movement
- Space: Jump
- MouseClick OR UpArrow: Change Colour
- Left-Shift: Camera Change

---
- Designed and Developed by Harshit Arora
- Music by Fionn Russell

---
Comments
Log in with itch.io to leave a comment.
A fast and exciting game !
Really cool mechanic used here, quite complicated to execute at the beginning but really cool.
Thank you for the feedback!
We know that the game should have had a tutorial and a better presentation. Unfortunately, we weren't able to make it more polished due to limited time though we added the information about Rules and controls in game page plus in pause screen.

Hope you enjoyed the game. ^^